It's here and I can finally share!
I have been impatiently waiting for a fun interview to post I did as a
special highlight on the fabulous fun Me So Scrappy Site
I know most of us LOVE to see their Gallery Standouts, but I also
really have gotten to know some of my own favorite designers in a different view
thanks to their highlights. Such a fun way to see another side of each other!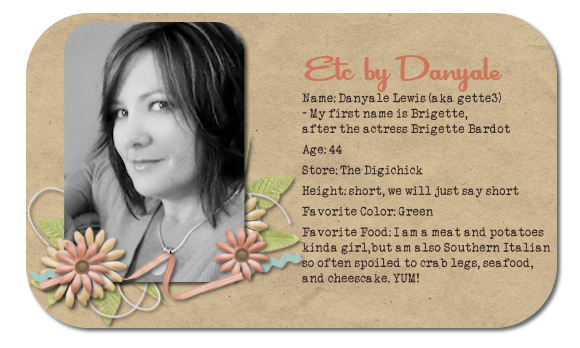 Please forgive all the grammatical and spelling errors, those are mine
You all know I can't type or spell, but we muddle through anyhow, LOL!
I created a little mini for you all as a special Holiday gift
Please go by, enjoy the read, grab your gift and a SPECIAL COUPON
just for the Me So Scrappy readers!
Peppermint Crush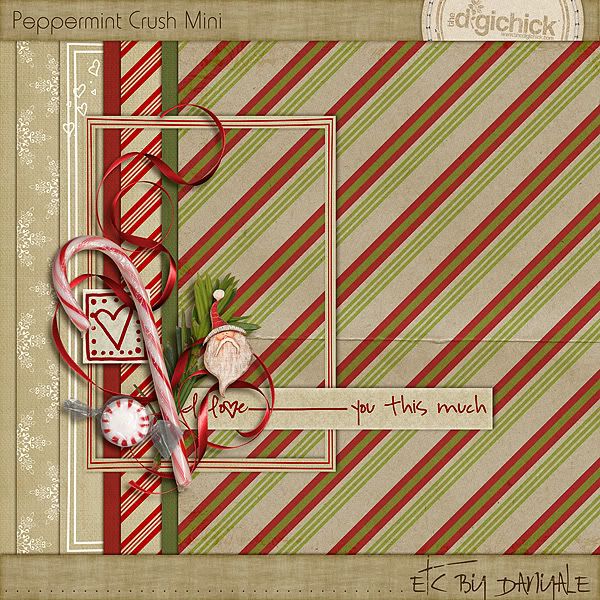 Gifts no longer available, will be in store Jan 5th!
There is also a matching alpha freebie to the mini on the
Etc by Danyale Facebook Page
Gifts no longer available, will be in store combined into a mini Jan 5th!
Here are some pretties to enjoy
~ Mish ~
~ Jan ~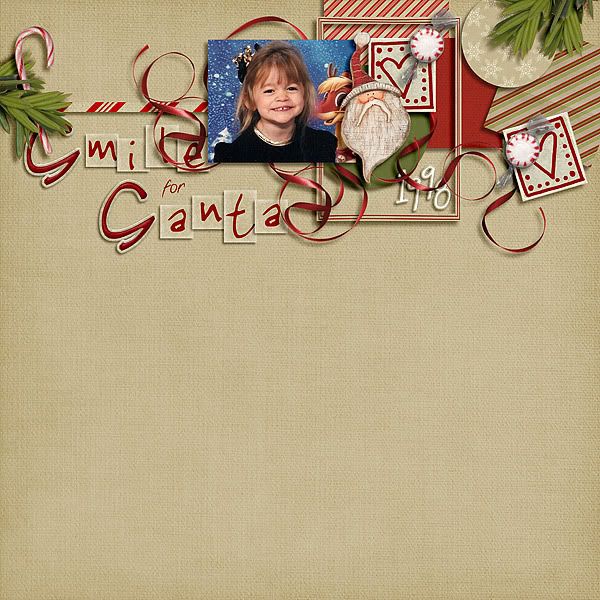 ~ Trista ~
Thank you for your friendship in our scrap endeavors, it is priceless to me!
~ Every one stay safe and have a happy holiday season ~